The main problem with the blockchain ecosystem is it cannot connect to real-world data. WINkLink is a TRON-based technology that comes with a solution. It accesses the external information and connects it with smart contracts, ensuring reliability and authenticity in a decentralized ecosystem. 
Some of the popular use cases of this token are node incentives, governance, and network payments. This TRC-20 native token gives its user comprehensive oracle solutions with lightning-speed linked transactions. It also provides a surreal experience for gamers who want to enjoy reliable, verifiable processes in the gaming platform. 
It is backed up by experienced software experts who ensure the oracle system functions correctly and connects off-chain data with the on-chain network. WINkLink is in the process of building an open-source protocol that promotes its blockchain ecosystem. It partnered with many other big brands to launch its Oracle projects in different sectors.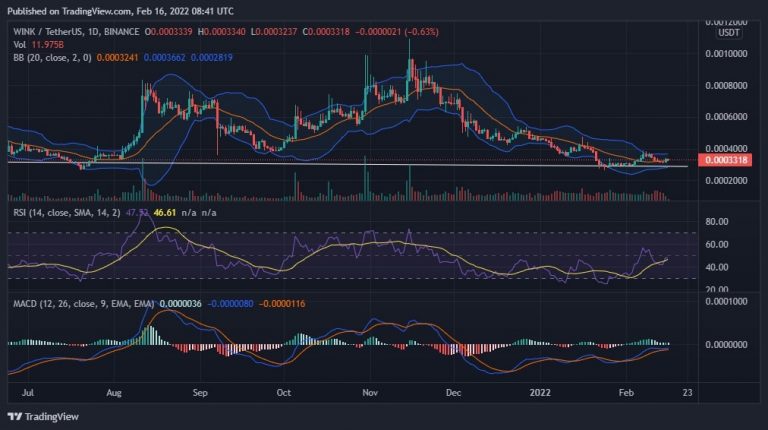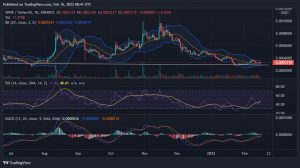 While writing this analysis, the price of WIN coin is trading at $0.0003. Indeed, the chart is in a downtrend, and the price is just around the support level. The chart formed lower highs and lower lows, indicating long-term bearishness.  
On the daily chart, the MACD and Signal line are about to overlap; the RSI is around 47, which is stable. The candlesticks are forming around the base of the Bollinger Band, and the band lacks volatility, which suggests a bearishness. In short, the technical indicators reflect moderate bearishness.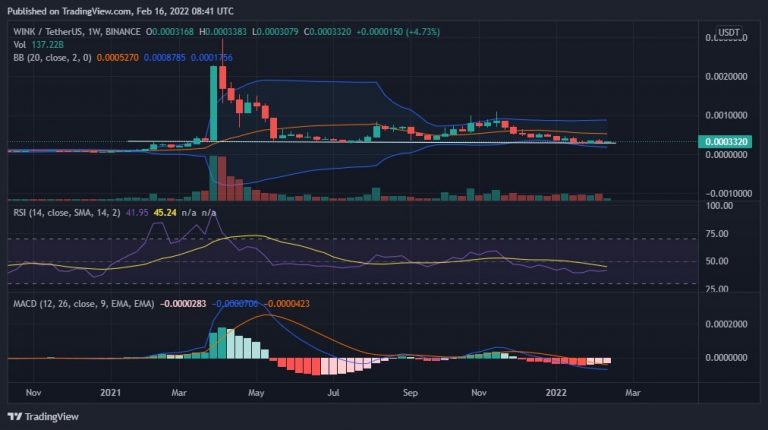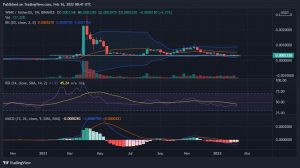 After making a recent high of $0.001, it has been in a downtrend for the last four months. On the weekly chart, the situation is no different. Interestingly it has been maintaining the support level very strongly. On the weekly chart, the MACD is bearish, RSI is below 40, and the candlesticks are in the lower half of the Bollinger Band. So, we can say the chart is bearish in the long term. Is it a good time for long-term investment? 
Based on our technical analysis and WIN coin price prediction, we do not think it is a good time for long-term investment because the price is at the support level, and it has been falling from a recent high. It does not show any moment of long-term bullishness. So we think it is a risky investment. If you have trust, you can take the risk. 
WINkLink comes with a solution to the blockchain's drawback, so it has much potential to thrive in the crypto market, but it depends on the adaptability of this platform.